Registered under India Trust Act 1961 Vide 12/2006 Tamilnadu
Donations are exempted U/S 80G (5) of income tax act,1961
Welcome! Guest
ABOUT ORGANIZATION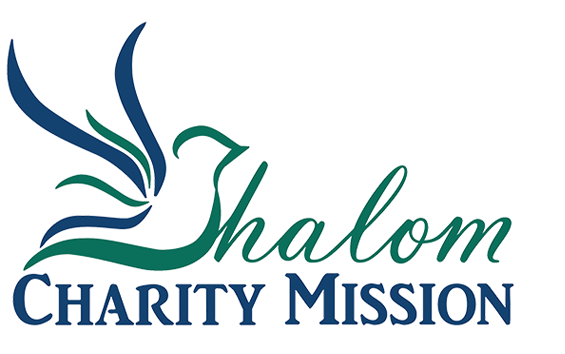 Shalom Charity Mission was started in the year 2006, with a mission to serve the Bhil Tribe People by providing schools and colleges, health and medical care, and training in health and development. Bhil tribals with 29 dialects and numbering about 10 million in population are living in the the border areas of the 3 States Gujarat, Rajasthan and Madhya Pradesh in India. These tribal people are illitrate, lacking in medical facilities, employment and civilization, resulting in child labour and bounded labour, early marriages and with various preventable diseases and with malnutrition. So, with the help of various sponsors of children and Non Governmental Organisations, about 2500 Bhil Tribe children are provided education support and proper guidance to transform themselves into a more civilized community.
The Mission is to establish English Medium Schools, Colleges, University and Hospitals for the next generation Bhils Tribe children to transform their community and thus empowering themselves to face their outside world.
The Vision is to transform the whole Bhil Tribe community to a well acceptable civilized society and as an independed, self sufficient community.
The Goal is to provide education to more than 10,000 children of the Bhil tribe and impart health and social awareness amongst the Bhil tribe villagers by the year 2020.