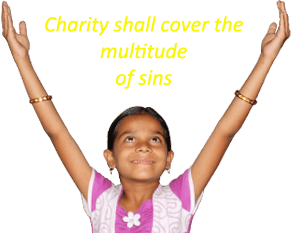 Child writing letter
All the children write a letter to their sponsors once a year and they also do a drawing to express how grateful they are to their sponsors.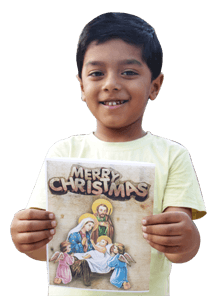 Child's Christmas greetings
Christmas brings joy to all of us. These Bhil children share their joy and the love of Jesus to their sponsors by sending them a Christmas greetings every year.
Child who prays for you
All the Bhil tribe children, whole heartedly pray for their sponsors. They thank God for giving them a sponsor and they pray to God to bless their health, family, and work.
Quick Acknowledgement
As a partner,you will be updated about the child you are sponsoring.You will also get the child's bio-data
with his/her photo once in every year.Other donations will also be acknowledged
respectively through phone,email or post and you can contact us by any means for any query.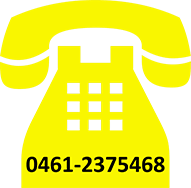 Visit us
All are welcomed to come and visit our field and our projects. The sponsors are always welcomed to meet
the child(ren) whom they are sponsoring.
SHALOM CHARITY MISSION is an Indian NGO, registered Under Indian Trust Act 1961 Vide 12/2006 Tamil Nadu. Government has certified Shalom Charity Mission with 80G - "Deduction U/s. 80G of Income Tax Act`, 1961 for donation". Therefore, for the amount of donation which Shalom Charity Mission receives, a 80G receipt is prepared and given to the respective donor. That will be a proof and when it is presented a certain percentage of the donor's tax is deducted.

what is owed to them: taxes to whom taxes are owed, revenue to whom revenue is owed, respect to whom respect is owed, honor to whom honor is owed. Owe no one anything, except to love each other, for the one who loves another has fulfilled the law.